Willkomen! Welcome! Saludos!
BHL is a Think Tank devoted to make neighborhoods healthier as strategy to build healthy cities. 
Our mission is to help planners, developers, and medical teams create innovative buildings and landscapes friendly to people and to the planet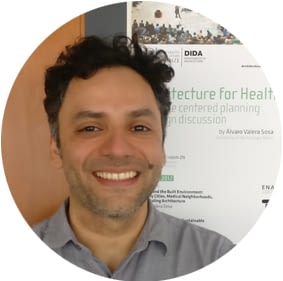 Organization Management
Dipl. -Ing Arch | MSc Public Health
Research and Development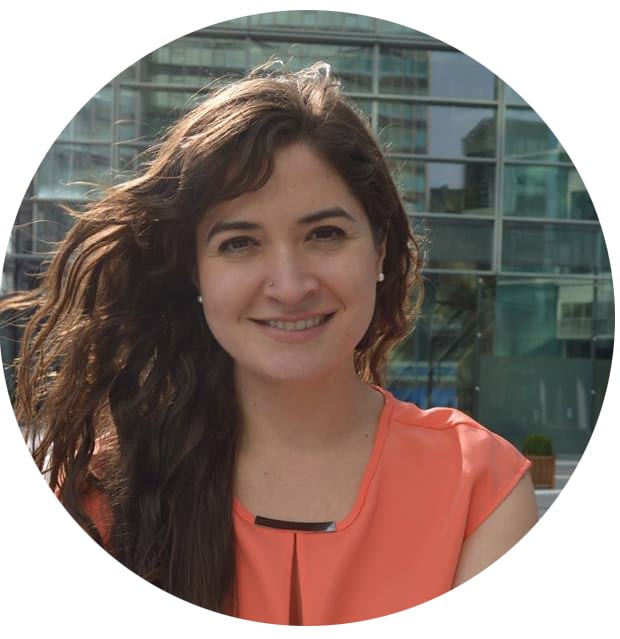 Health Research Advisory
MPH, MSc Epidemiology
German Institute of Human Nutrition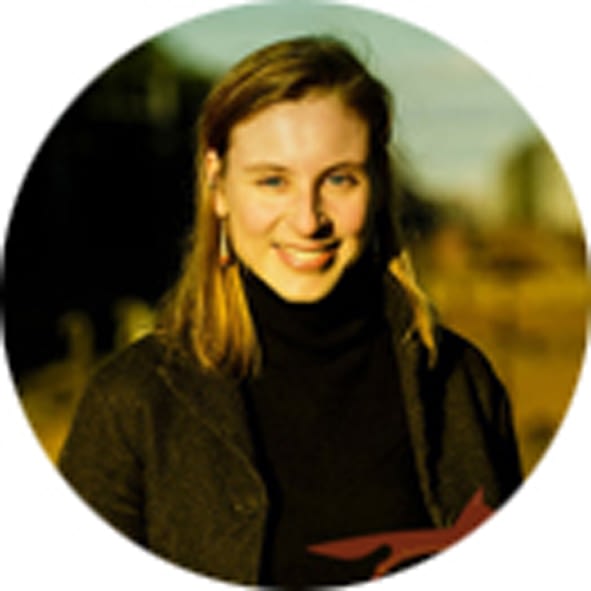 Participatory Action Research
MA Scenic Art | Set Design
TU-Berlin | MFA Boston University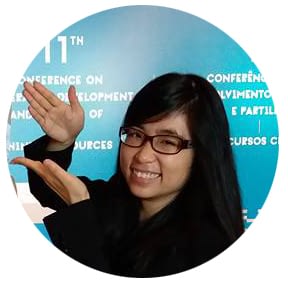 Health Research & Media
MSc Urban Management TU-Berlin
BSc Public Health Fu Jen Catholic University
América Latina y el Caribe
Con representantes en Colombia, República Dominicana y Venezuela, garantizamos adaptar con éxito nuestros conceptos a las necesidades críticas del contexto latinoamericano.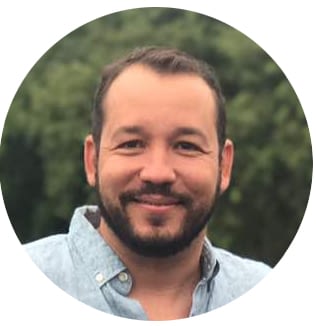 Gerente de Operaciones y Logística
Lcdo Administración de Empresas
Universidad Metropolitana de Caracas
Asesoria Jurídica y Comercial
Abogado
Derecho Integración Económica
Universidad de Salamanca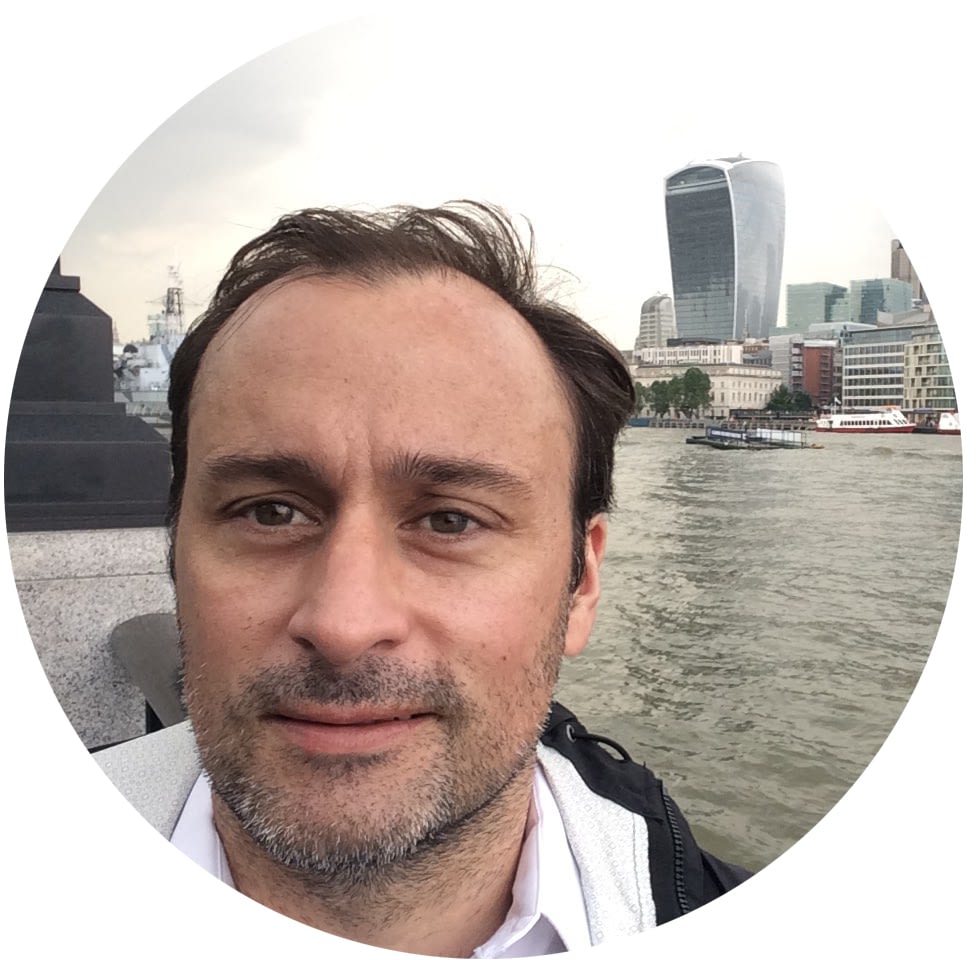 Ing. Estructural y Sismorresistencia
Universidad Central de Venezuela
MSc Earthquake with Disaster Management
University College London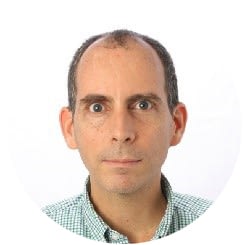 Gerente de Proyectos
Ing. Hidráulico
Especialista en Gestión y Manejo de Agua
Universidad Central de Venezuela