Architecture & Urban Planning for Public Health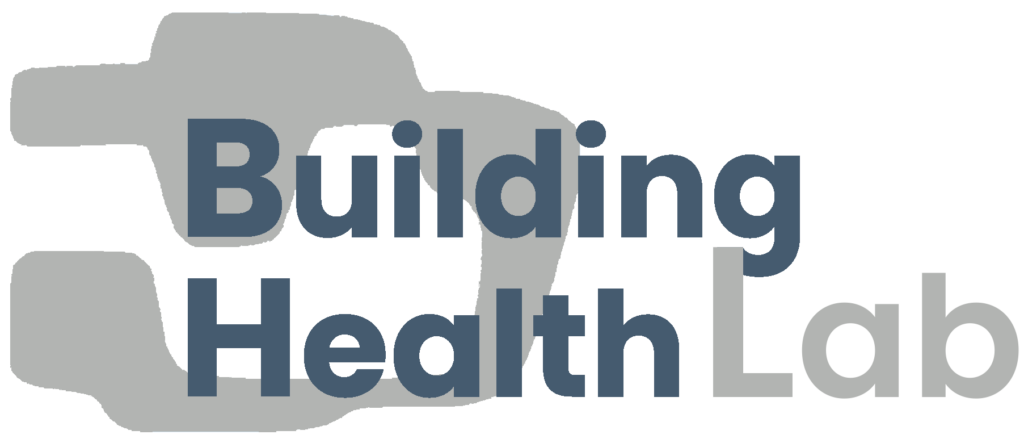 neighborhood concepts for healthy cities

Planning for Pedestrian Health
In most cities, urban planning neglects environmental threats that streetscapes have on pedestrian safety, comfort, and health. As a result, battling the urban heat island effects focuses on reducing car emissions instead of improving street walkability.
At BHL, we involve communities in investigating street-level obstacles and climate threats to their daily walks which mostly affect vulnerable outdoor users such as children, the elderly, workers, and people with different kinds of disabilities.
The results are made available into infographic guides that are especially useful to inform mobility and pedestrian planners at the district and city levels.
Energy-saving public spaces
Urban outdoors, especially streets, impact the energy consumption in nearby buildings and pedestrian health.

In neighborhoods, the investment in public spaces and community actions are tangible and measurable. Evaluating their development is an invaluable opportunity for policy-makers to gather evidence for the city and regional plans.
At BHL, we assist communities in understanding local climate issues and co-developing climate adaptations with experts to improve public health and energy waste in buildings.
Our mission is to consolidate neighborhood climate adaptations into climate mitigation plans at city and regional levels.

3 Sustainable Development Services
Our neighborhood research is a detailed review of available data about the neighborhood's population and ecosystem. 
In most cities, the neighborhood data is incomplete or missing, so we do the field research needed to understand the environmental and health situation.

We all use public spaces differently!



BHL Data viewers are made with infographics that bring new insights about the neighborhood and communicates them persuasively, especially to pedestrian planners, on how to develop efficient actions with accurate outcomes.
Data Maps assist pedestrian planners and transdisciplinary teams in assessing and responding to climate stressors in an urban site.
Data Journeys invite citizens to navigate their neighborhood walkways, understand, and rate how urban environments affects the quality of life and health.
Decision-making Workshops
BHL Decision-making Workshops review the data gathered on users' needs and the local ecosystem to prioritize which neighborhood public spaces to improve first and define where and how.
Citizens, specialists, and authorities discuss the findings and together find possible solutions that channel responsible investments towards sustainable development goals.
Our workshops are ideal for neighborhood regeneration, new urban development plans, or redeveloping institutional urban sites such as hospitals and university campuses.


At Building Health Lab, we generate knowledge to help city makers create bankable projects that improve the local climate, energy consumption, and public health.
○ Climate friendly & biodiverse landscapes help cure chronic diseases
○ Community care closer to people improve patient outcomes