Evidence to build healthy cities

Restoring the environment and population health in three phases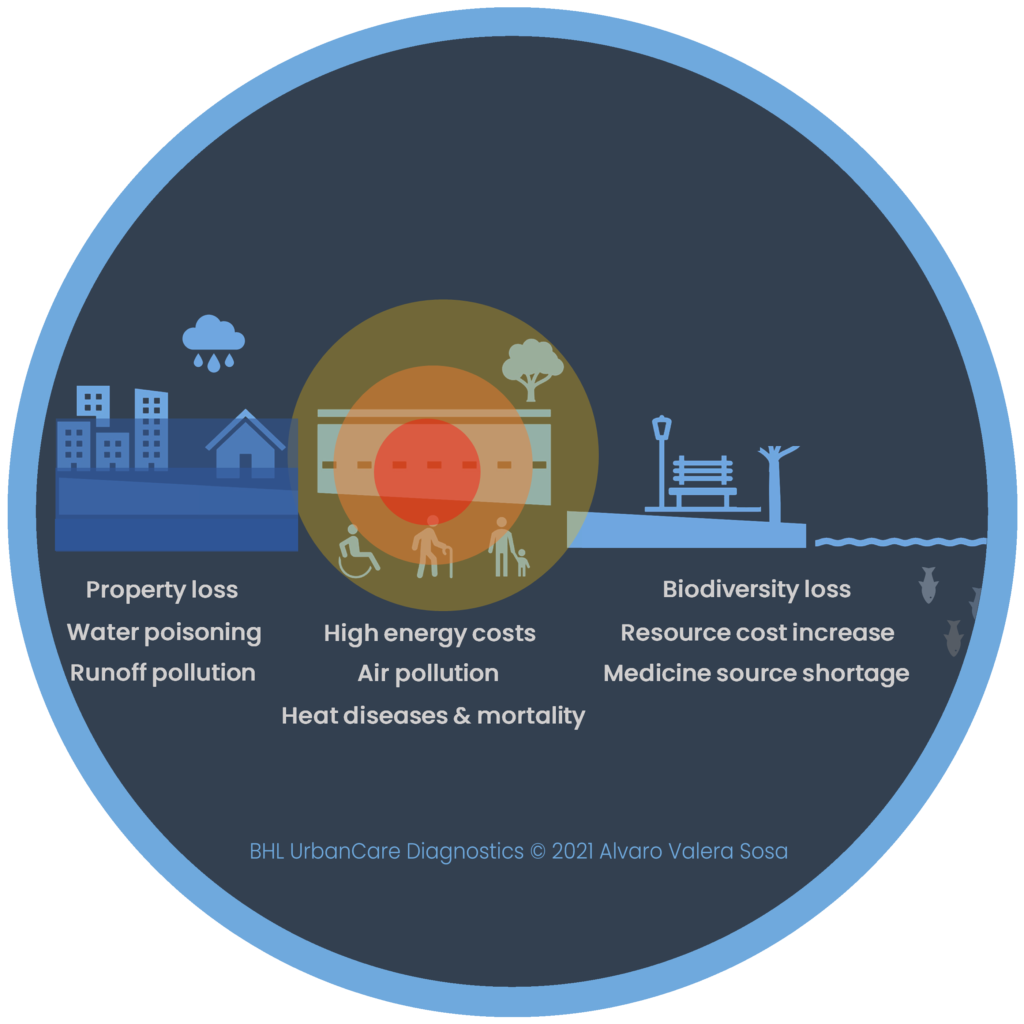 Urban health

Research ...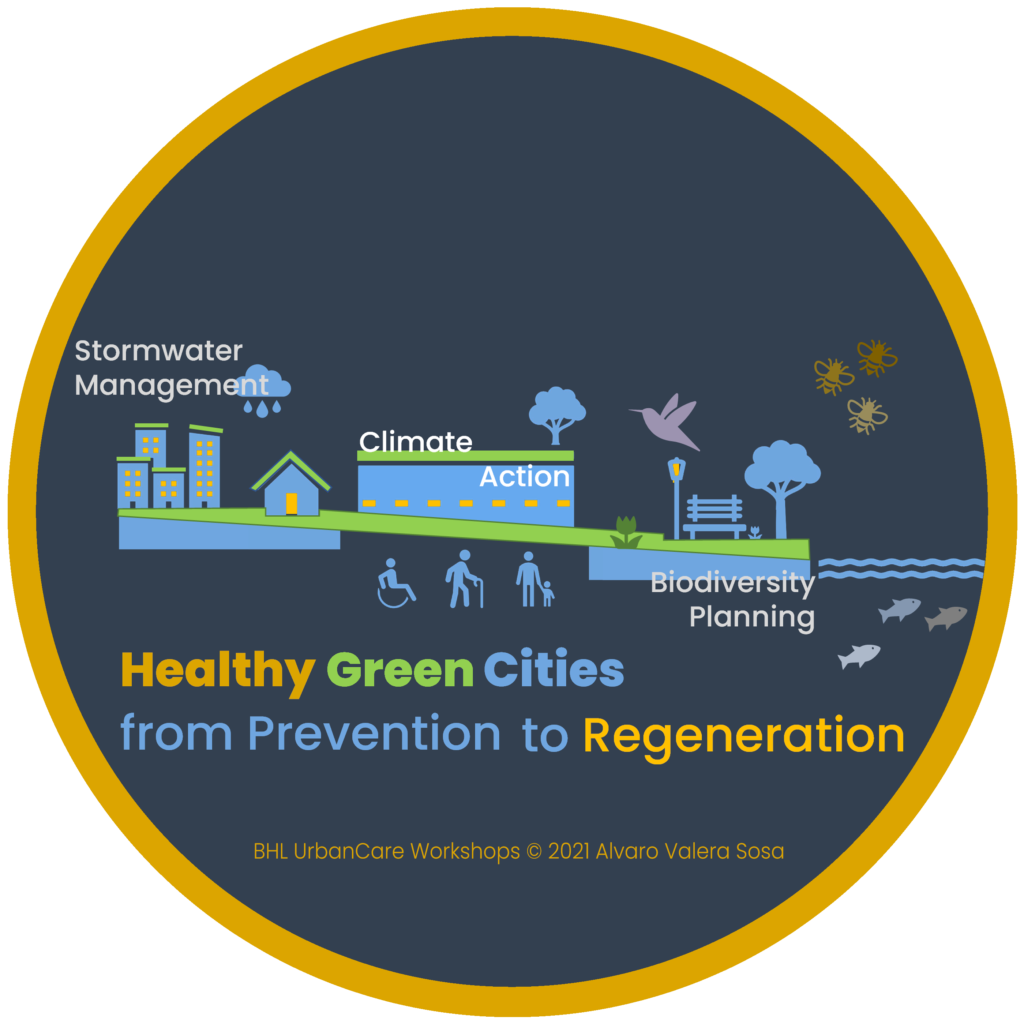 Decision-making
Workshops ...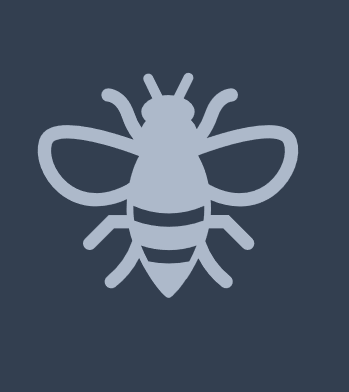 Cut rainwater runoff and water pollution
Stop hazardous urban heat and related air pollution
Increase urban biotopes and biodiversity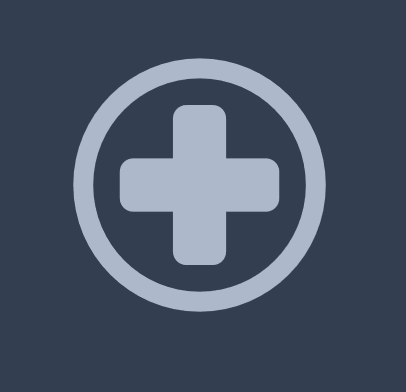 Reduce urban-associated diseases (allergic, inflammatory, auto-immune)

Stop heat-related diseases and mortality

Improve active travel levels and quality access to public spaces

Increase liveability

(social interaction allowing virological distance)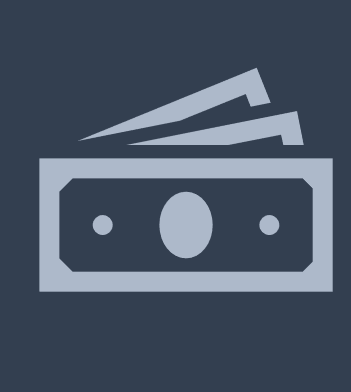 Reduce water treatment costs

Save energy with passive cooling and heating

Decrease transportation and travel costs

Cut healthcare costs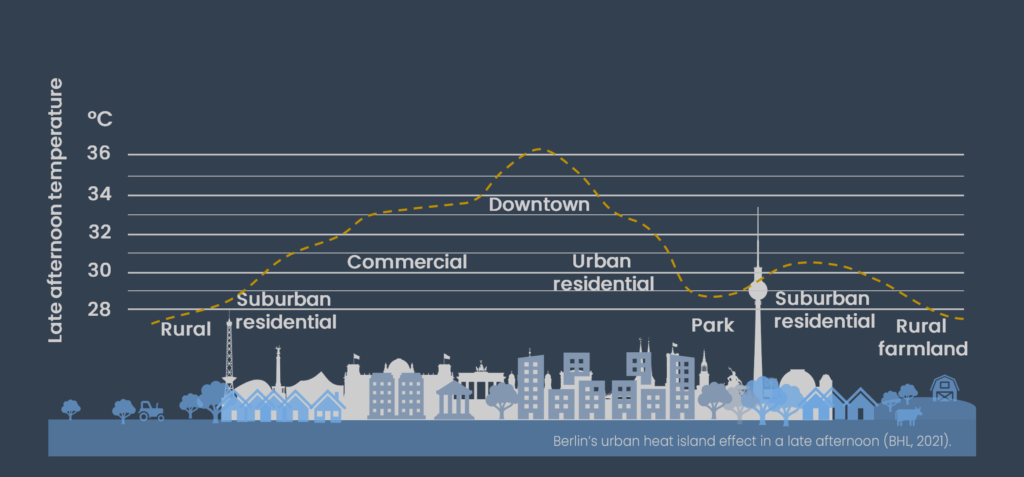 As cities around the globe grow, congestion and environmental degradation also increase, bringing along a climate and biodiversity breakdown impacting population health.
Under these circumstances, rates for allergic, inflammatory, and auto-immune diseases appear to rise which suggests that cities promote these diseases (Flies et. al., 2019).
Sealed pavements taking over green soils result in polluted rainwater runoff and hazardous urban heat spots. The consequence is an environmental degradation capable of destroying and disappearing local ecosystems, habitats, wildlife: our own living conditions.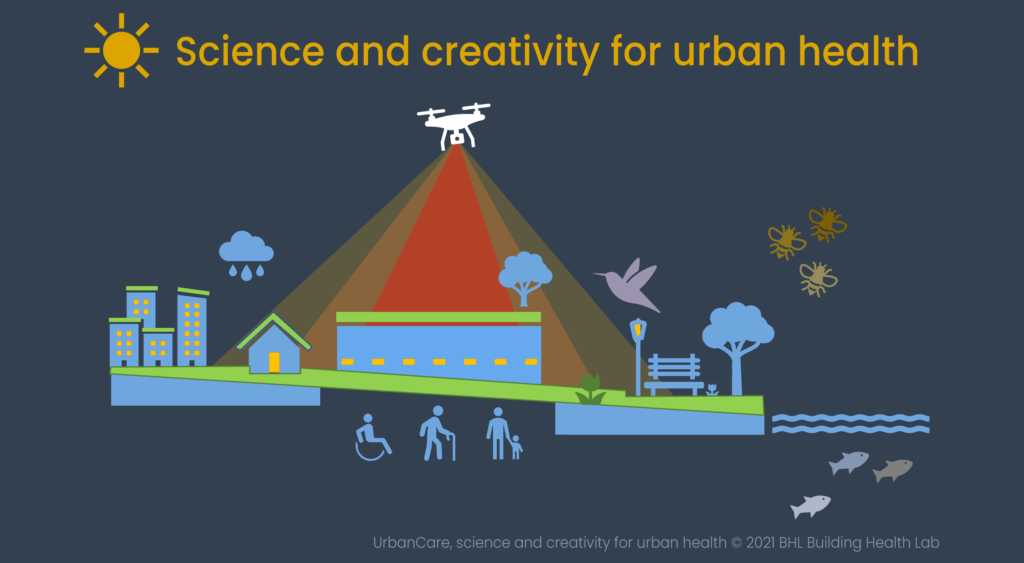 UrbanCare Diagnostics is a methodology to gather data on urban heat, rainwater runoff, and biodiversity loss at the neighborhood level. It is designed to help communities, planners and developers deliver evidence-based designs that can restore the local environment, health of neighbors, and speed return on investment.
BHL teams with local partners and specialists to apply UrbanCare Diagnostics. Together we evaluate the state and condition of urban sites and manage proposals under the following Healthy Green City rules:
stop rainwater runoff and water pollution levels (stormwater management)
eliminate hazardous urban heat spots (climate actions)
reduce grey to green ratio in vertical and horizontal surfaces (biodiversity planning,

urban biotopes

) and,

create pedestrian networks and environments with designs that invite everyone to enjoy spaces and
places for physical activity, healthy diets, and positive social interactions.
The information system leads the collaborative team along the next
UrbanCare Diagnostics
phases
…
UrbanCare phases and tools
Neighborhood retrofits for health must be informed about its population health needs and requirements. The report includes a review on possible health inequities from built environment designs. In focus are: vulnerable populations (such as children, the elderly, people with disabilities, patients, and the socially disadvantaged) and slow groups (such as tourists, small children's caregivers, and street merchants). Two groups which are most at risk of traffic risks, heat exhaustion, air pollution and other outdoor environmental threats and quality access to priority locations.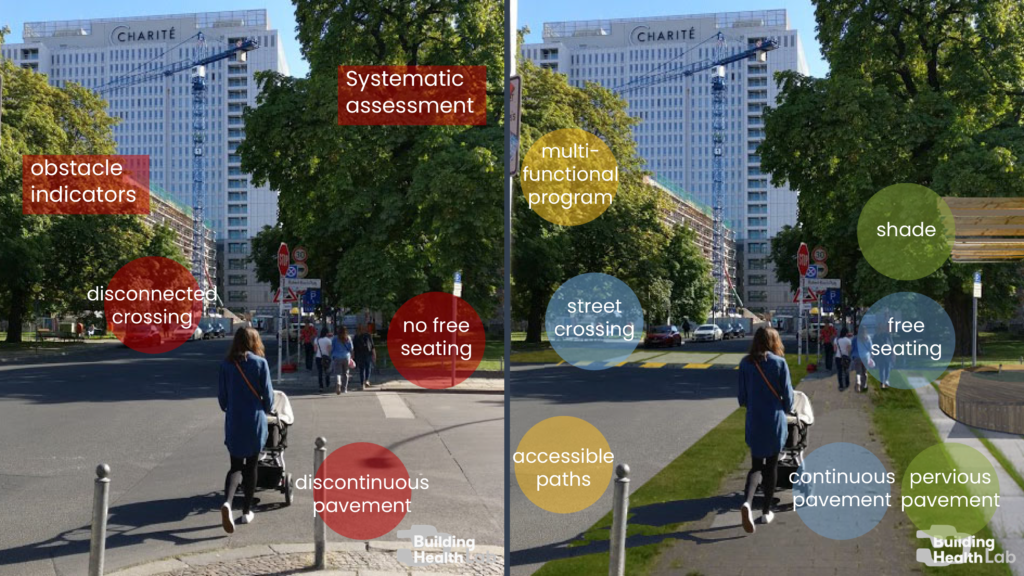 As strategy to improve active travel in general, we systematically describe the elements and features for pedestrian quality experience. Pedestrian loops (link to definition) are defined between priority locations such as, kindergartens, schools, playgrounds, elderly homes, parks, and hospitals among other basic services.
S3_ Urban heat island metrics with drones
Using drone technologies, thermal imaging and high-resolution video are recorded at site; specifically along pedestrian loops to help detect hazardous heat spots. The raw data is processed and organized into temperature ranges matching material emissivity levels. 
A material palette is made to determine intra-urban thermal differences, helping geo-locate risks for heat exhaustion which may lead to heat strokes and other life-threatening conditions. As well, intra-urban green variations can be determined to detect biotope disconnections which impact not only pedestrian comfort but most importantly, urban biodiversity.
Partnership main outputs:
Open data for architects and urban designers
Peer-reviewed publication with the Cities & Health Journal
S4_ Building information modeling
After gathering local expertise input and realizing the UrbanCare field studies, data of the urban site surveyed is retrieved and modelled in two steps. First, a BIM model of the site is made to reproduce quantities and qualities of building and street-level surfaces (the built environment).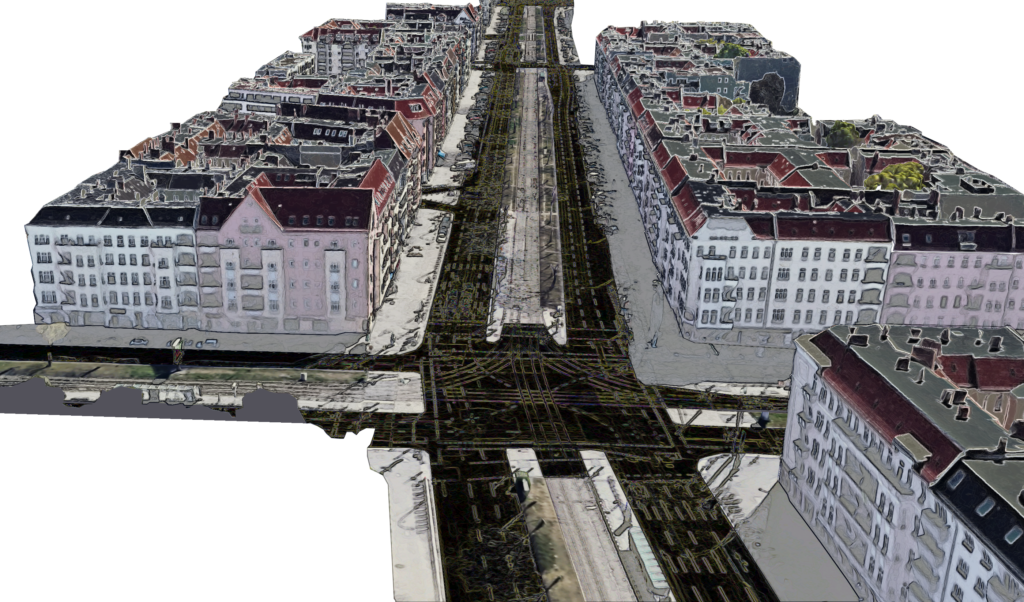 The urban site model permits researchers and end-users to easily navigate and zoom into multiple urban scenes. The model opens the opportunity to vividly exchange ideas with residents and introduce citizen-led innovations. 
S5_ UrbanCare systems model
Secondly, data from the three main urban systems (rainwater, solar energy, biotope) is uploaded to the Urban Site Model (buildings and streetscapes). The Systems Model allows to simulate how spatial concepts perform – in cutting rainwater runoff, mitigating hazardous heat spots, and regaining biotope surface area – towards improving population health-related outcomes.
An iterative process is enabled for designers to continuously adjust their spatial concepts to the context's envrionment and feedback from residents and users. 

S6_ Evidence-based design guide
Designs resulting from multiple iterations are reviewed and discussed with specialists mainly from health and design fields. With contributions by local partners, the procedures are edited into a site-specific evidence-based design guide for healthy urban planning.
S7_ Transdisciplinary co-development
The evidence-based models and guide (phase 2) lay the foundation for our problem-solving workshops. The site studied by BHL and local researchers is thoroughly discussed in four sessions with a highly qualified panel of specialists in fields of climate, ecology, health and design.
Enjoy the video!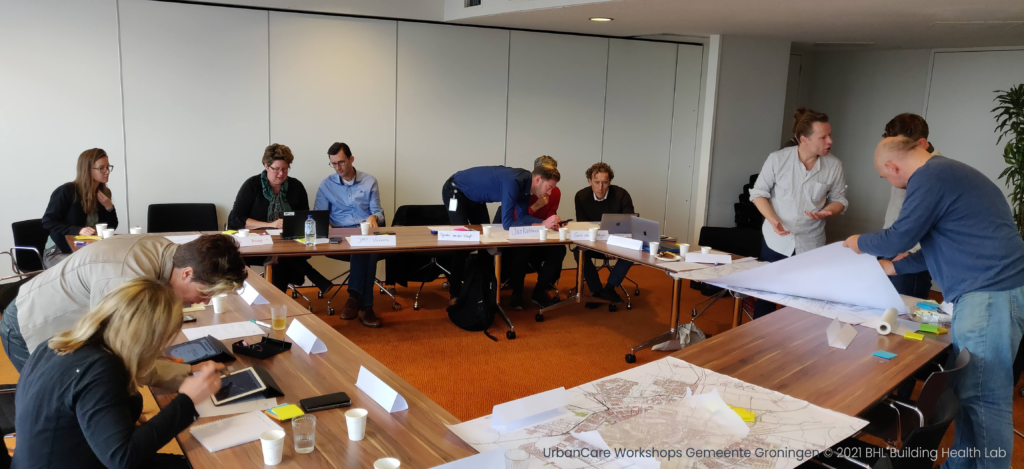 Transdisciplinary workshop sessions
Session 1_ runoff and floods
Session 2_ urban heat
Session 3_ biodiversity loss
Session 4_ healthy neighborhood
Critical analyses
techno-economic feasibility

socio-cultural impact

legal and policy
• inclusion & wellbeing • active travel • biodiversity gain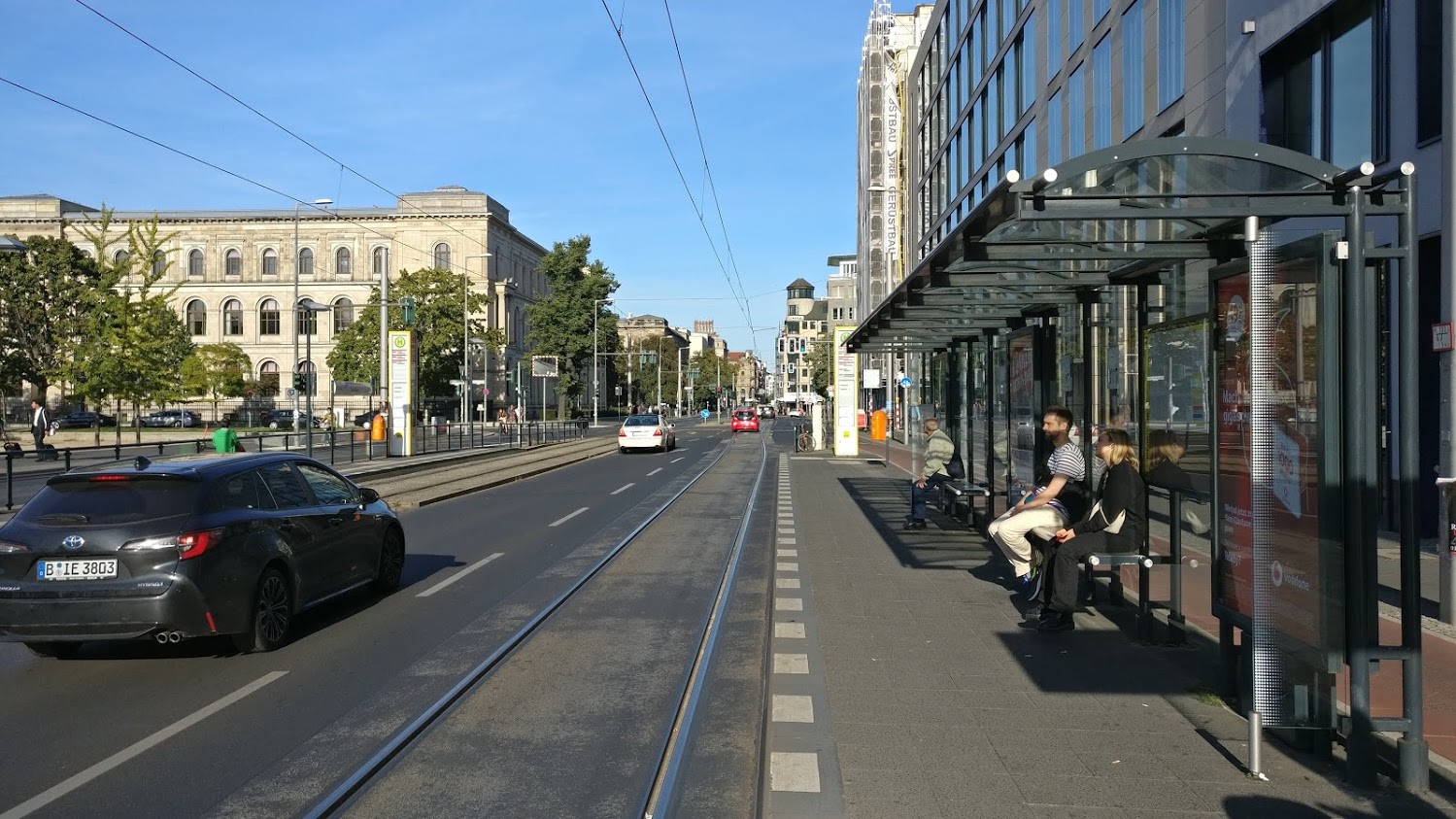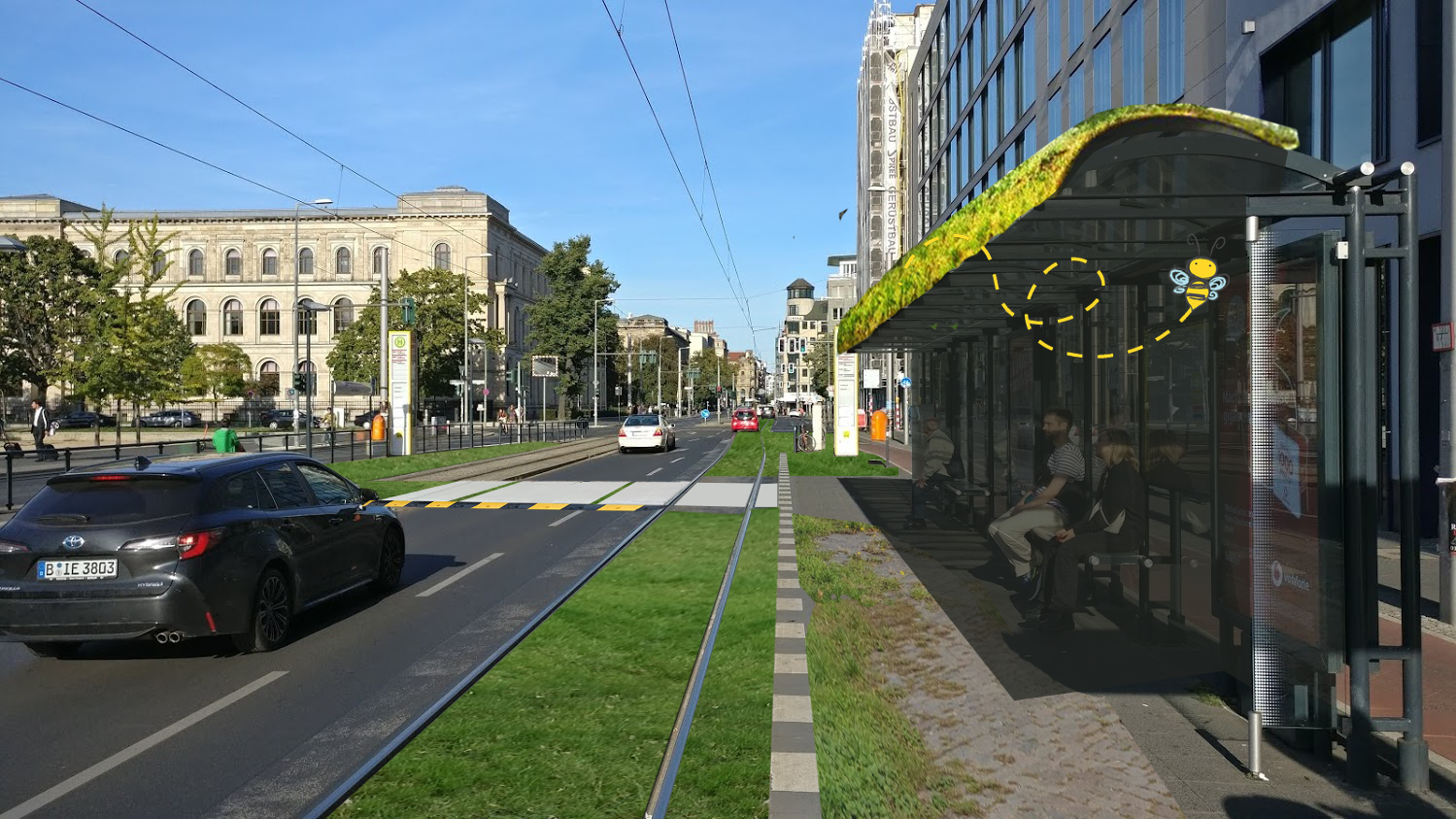 slide to see < before and after > images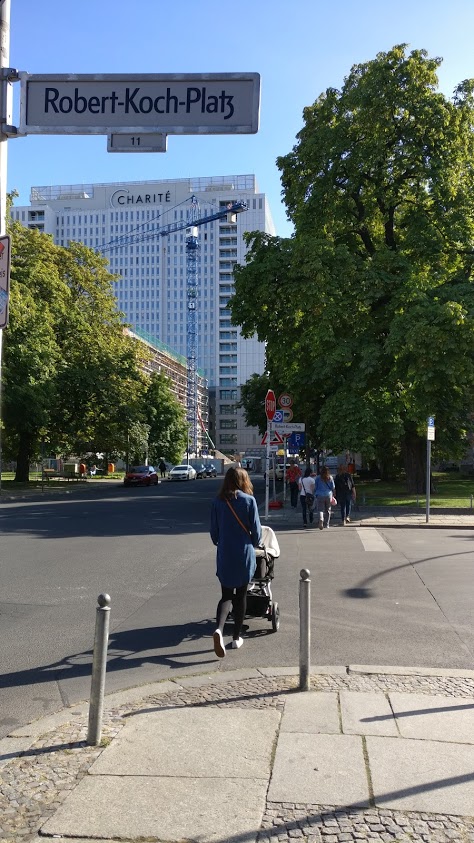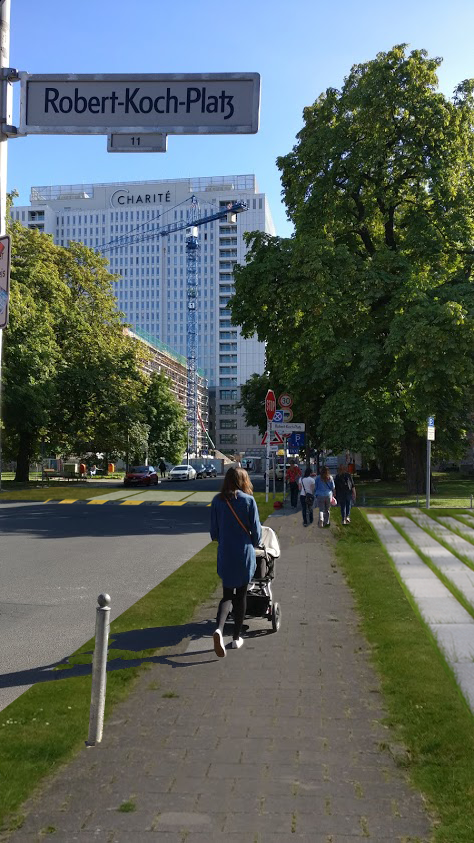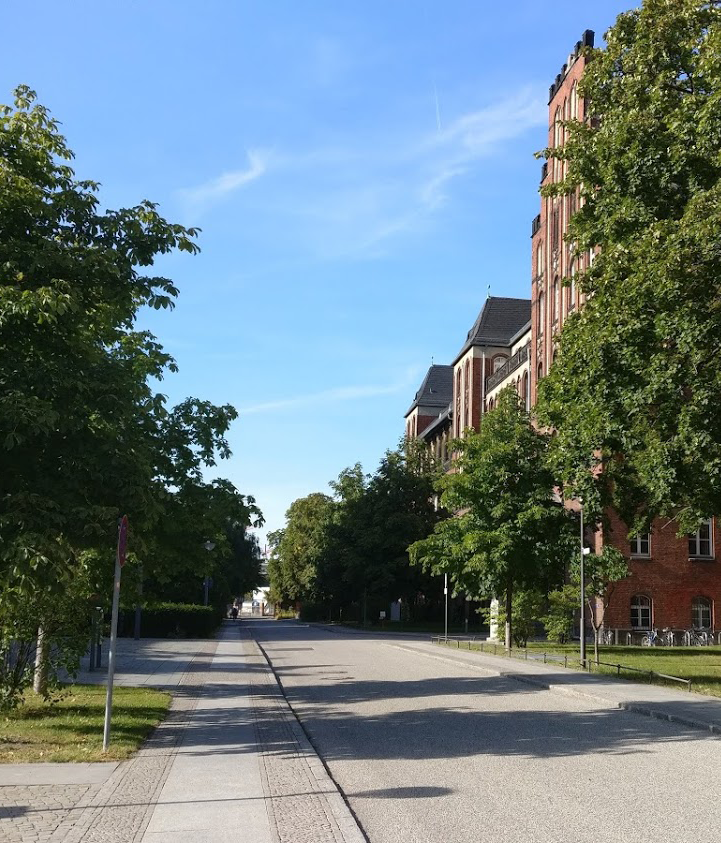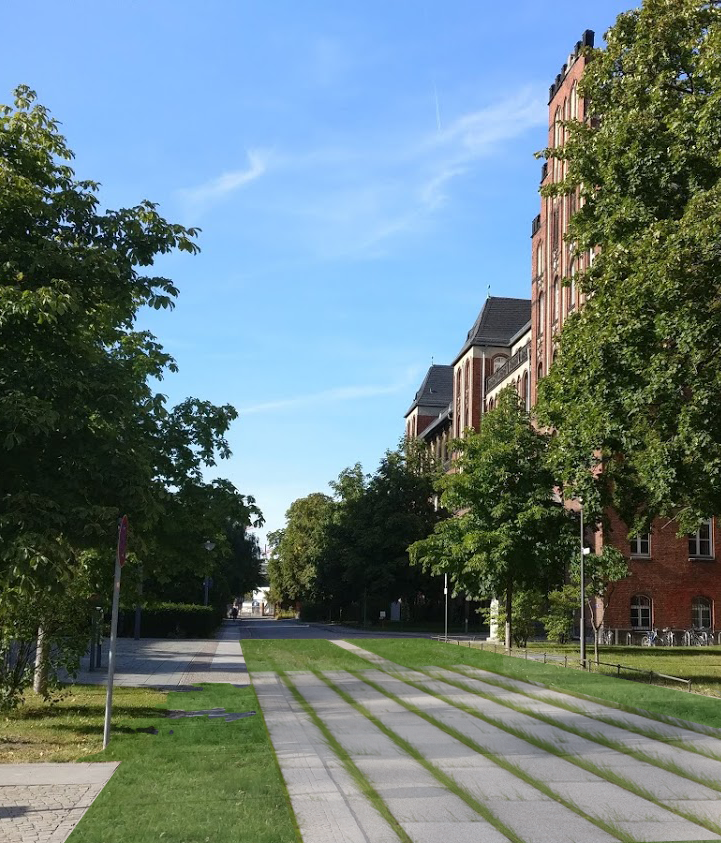 • stormwater management • outdoor cooling • energy efficiency